Staff
Steve Hakes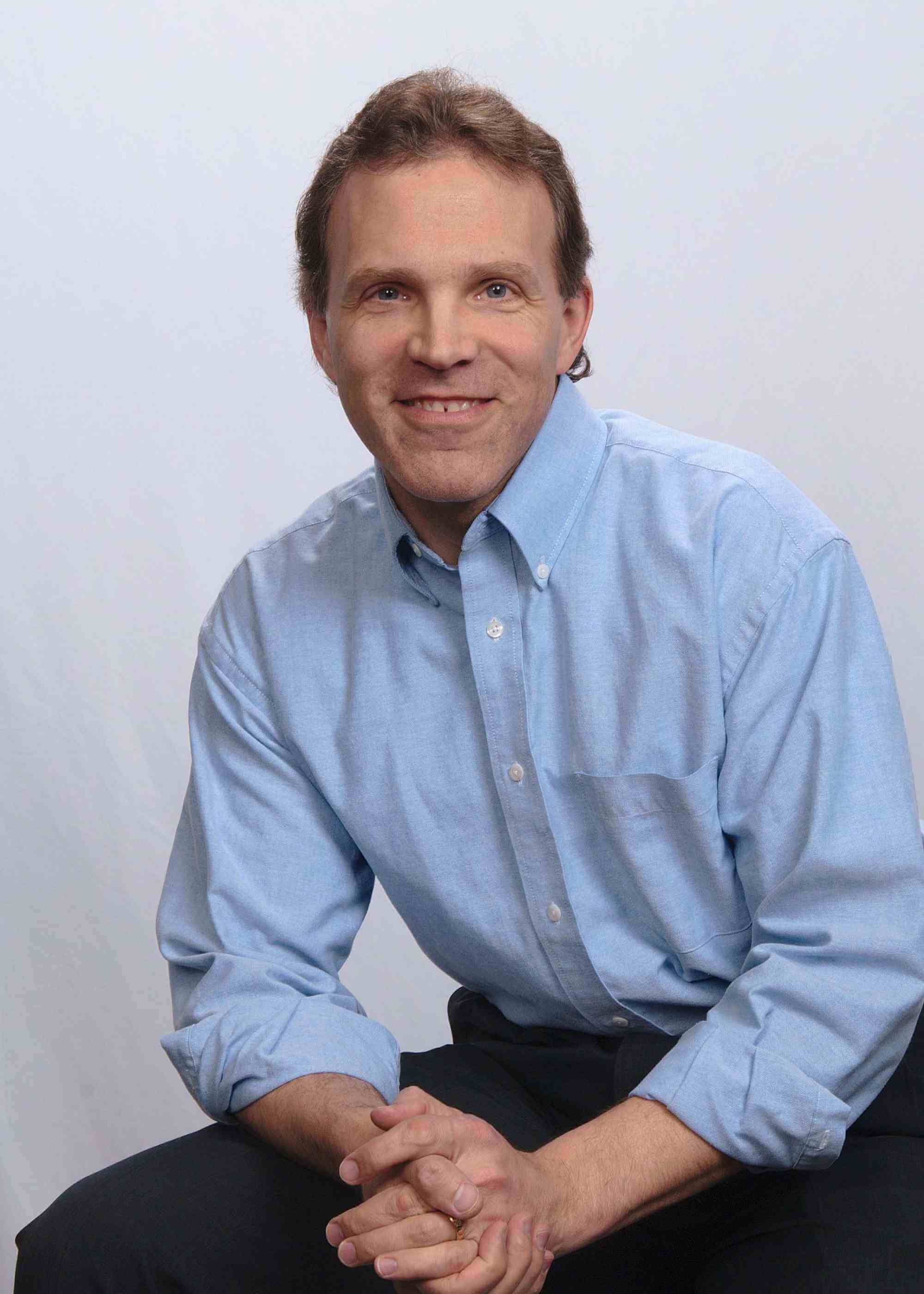 Description: Music Lover, Father of 3 Kids and Insurance Agent!
Direct Phone: 720-335-6872
Email: [email protected]
Steve Hakes is both the agent and owner of this agency, sells, meets with clients and is out and about in the community. He's been in the insurance industry for a number of years with several different insurance companies. He started Rocky Mountain Insurance Center to help people in ways that other insurance companies simply can't. Steve loves music and has been a musician for over 30 years! He volunteers his musical talents with several organizations including local churches, a handbell choir in Longmont and plays for weddings. Steve is also a father to three kids that keep him busy when he's at home. When he's not busy helping with geometry, algebra and social studies homework, you can find Steve running, walking, playing tennis or working on his car!
---
Melinda Rochon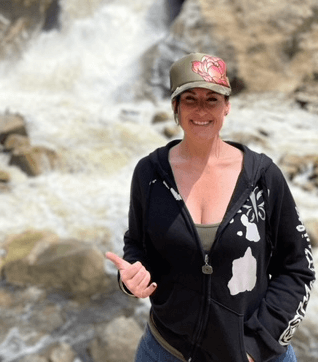 Description: Client Connections
Phone: 720-335-6872
Email: [email protected]
Having joined the RMIC team in 2020, I love working with people! Having 25 years in the hospitality industry has taught me to not only anticipate my clients' needs, but exceed their expectations. Whether I'm making you a specialty craft-cocktail or finding you the best insurance coverages possible, I've got you covered. As a current resident of Boulder, I've been enjoying the mountain life since 2019, with hiking, camping, wheeling and fishing as some of the top activities on my list.

---
Becky Gramm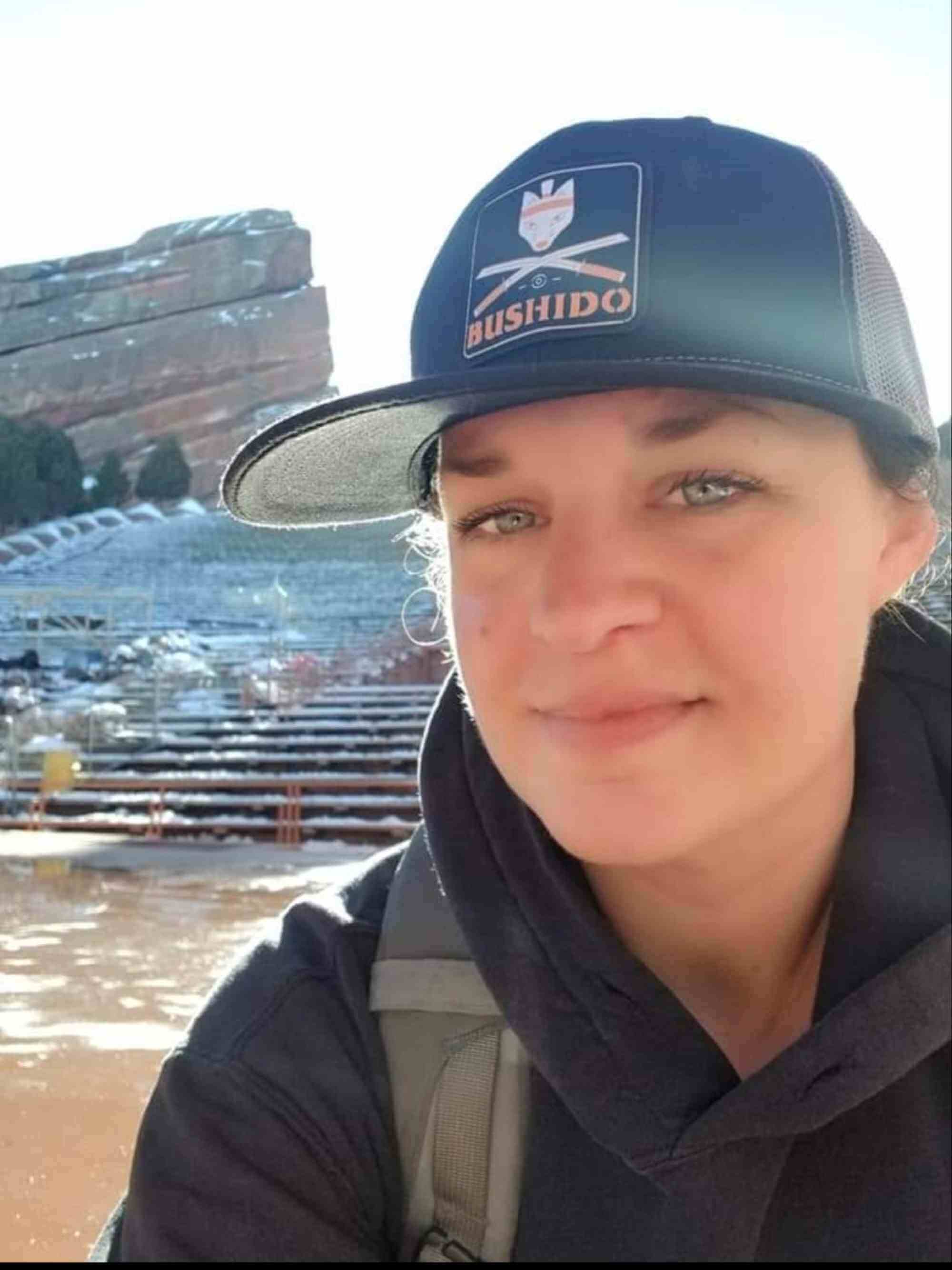 Description: Client Connections
Phone: 720-335-6872
Email: bgramm@rockymountaininsurancecenter.com
I have lived throughout Boulder County for over 20 years and currently reside in Erie. I love this great State of Colorado very much! Like a lot of us here, I have a love for the outdoors. You can find me hiking, biking, skiing, camping, glamping, or simply taking a long drive up in the mountains. I love every chance I get to soak up some sunshine. Music is something that I just cannot live without. I enjoy almost any type of live music I can find. Red Rocks Amphitheatre is one of my very favorite places to find serenity, whether there is music or not. I am a mother of one beautiful, smart, and adventurous daughter and she keeps me on my toes, and young at heart.
I have an extensive background in hospitality and customer service. Previous to joining this amazing team at Rocky Mountain Insurance Center I spent 15 years in the beer, wine, and spirits industry, focused mainly in wine sales the last 8 years. You could say I know a thing or two about a glass of Cabernet Sauvignon.
I am very excited to assist clients with all insurance needs and I look forward to speaking with you.
---
Jodi Verner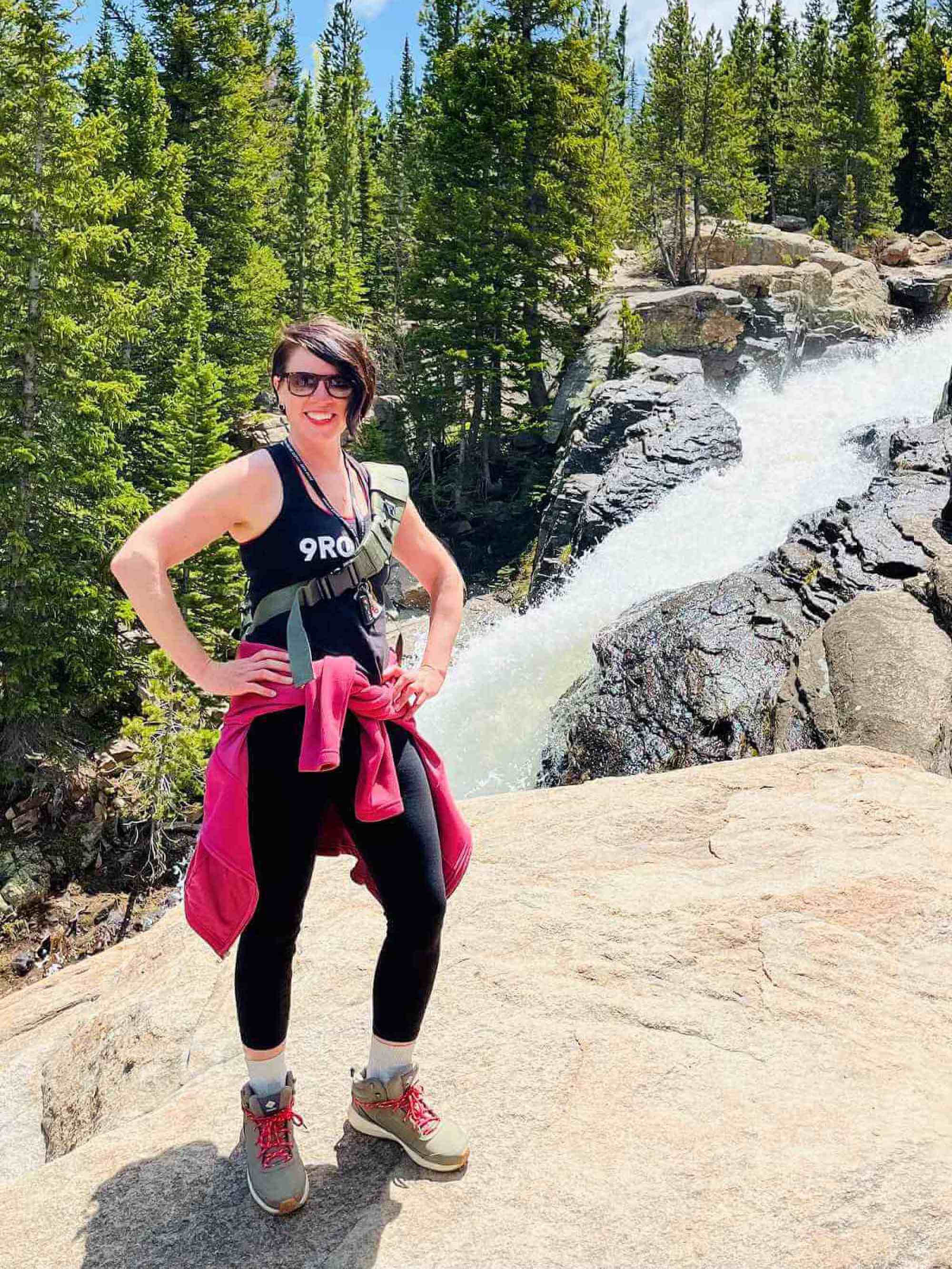 Description: Client Connections
Phone: 720-335-6872
Email: [email protected]

After growing up, raising a kid, and sending him off to college from a small town in northwest Iowa, I decided to make a move and follow my heart that lead me here to beautiful, sunny Colorado.
I love new adventures and exploring the outdoors. You could easily find me on a golf course, around live music, somewhere in the middle of the mountains, or even in front of a television on a cool fall day watching my Iowa Hawkeyes play some football.
Prior to my move here, I was in accounting for 15 years. Now, off to new adventures, I am excited to be working with Steve Hakes and his amazing team here at Rocky Mountain Insurance Center to give you the best quality insurance and customer service you deserve!
---
Amber Rubio
Description: Client Connections
Phone: 720-335-6872
Email: [email protected]

I have lived in Beautiful Colorado my whole life. From evening walks watching the sunset on the mountains to watching a movie with my family during a snowstorm, what more could you ask for? I do love the outdoor beauty that CO has to offer but I am also a city girl at heart. You might just see me on a flight to Vegas to catch a weekend show with my husband! We have 2 vibrant and ambitious kids that are growing up fast, so we really just try to live in the moment.
I have worked in the insurance industry for 7 years and in customer service since I was able to get my first job at 15 as a hostess at 3 Margaritas in Broomfield. I have always had a passion for helping people and making them feel good. A simple 'thank you' goes a long way. I am so excited to join this amazing team at Rocky Mountain Insurance Center and I look forward to bringing the value of insurance into YOUR home.
---
Anni Pollard
Description: Head of Marketing and Relations
Email: [email protected]
I joined the Rocky Mountain Insurance Center team in February 2020, working as a marketing and social media specialist. I love connecting people through social media and am so excited to strengthen this agency's client connections!
I'm a local marketer, specializing in social media and B2C marketing. Originally from Kansas, I've lived along the Front Range area for over 16 years. I've got 2 young kiddos, which keeps me pretty busy, though I love to read and rollerblade when I can find the time!
---