Staff
Steve Hakes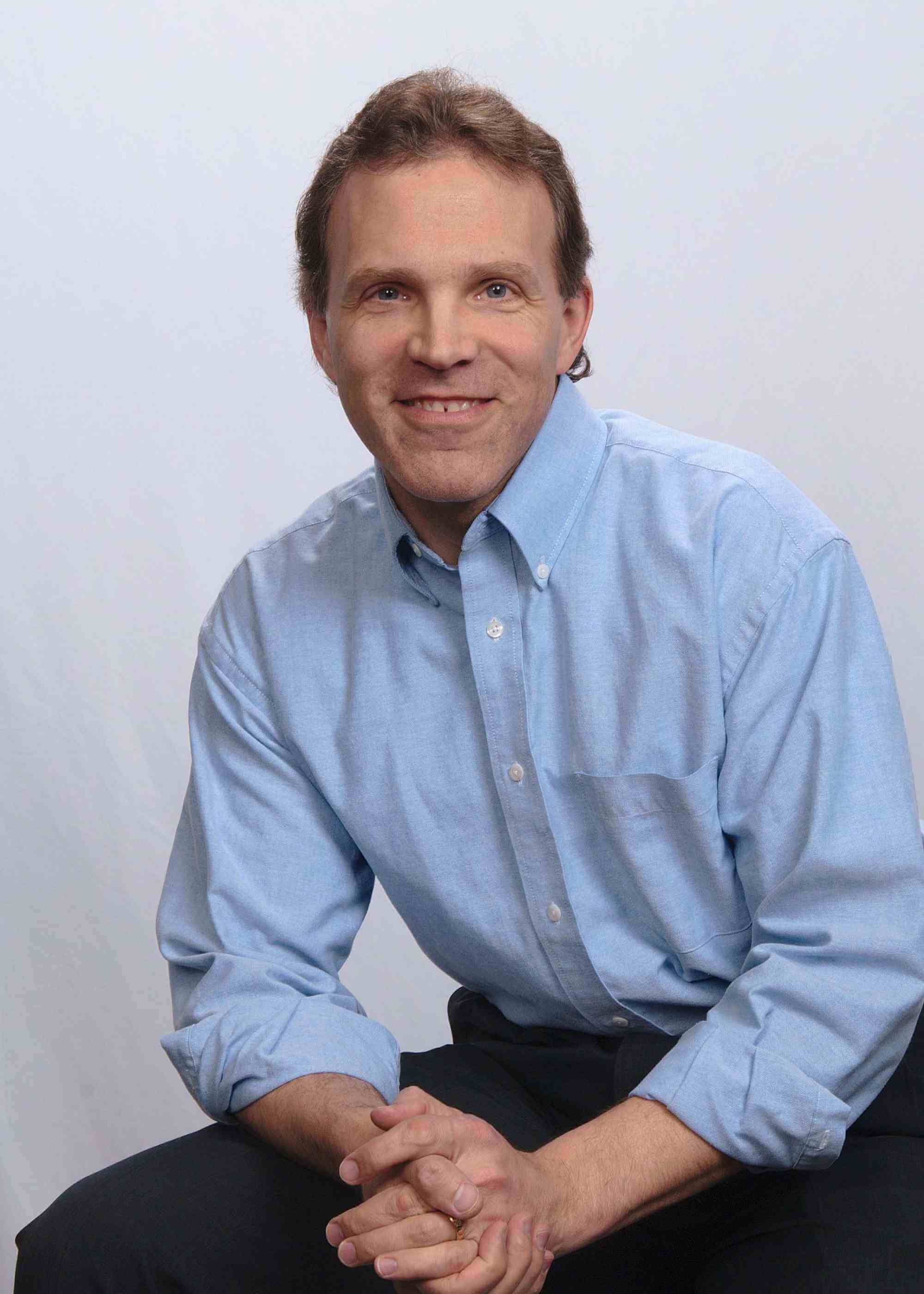 Description: Music Lover, Father of 3 Kids and Insurance Agent!
Direct Phone: 720-335-6872
Cell Phone: 720-256-0931
Email: [email protected]
Steve Hakes is both the agent and owner of this agency, sells, meets with clients and is out and about in the community. He's been in the insurance industry for a number of years with several different insurance companies. He started Rocky Mountain Insurance Center to help people in ways that other insurance companies simply can't. Steve loves music and has been a musician for over 30 years! He volunteers his musical talents with several organizations including local churches, a handbell choir in Longmont and plays for weddings. Steve is also a father to three kids that keep him busy when he's at home. When he's not busy helping with geometry, algebra and social studies homework, you can find Steve running, walking, playing tennis or working on his car!
---
Melinda Rochon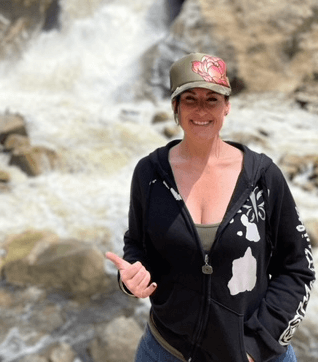 Description: Client Connections
Phone: 720-335-6872
Email: [email protected]
One of the newest team members here at RMIC, I love working with people! Having 25 years in the hospitality industry has taught me to not only anticipate my clients' needs, but exceed their expectations. Whether I'm making you a specialty craft-cocktail or finding you the best insurance coverages possible, I've got you covered. As a current resident of Boulder, I've been enjoying the mountain life since 2019, with hiking, camping, wheeling and fishing as some of the top activities on my list.

---
Anni Pollard
Description: Head of Marketing and Relations!
Email: [email protected]
I joined the Rocky Mountain Insurance Center team in February 2020, working as a marketing and social media specialist. I love connecting people through social media and am so excited to strengthen this agency's client connections!
I'm a local marketer, specializing in social media and B2C marketing. Originally from Kansas, I've lived along the Front Range area for over 16 years. I've got 2 young kiddos, which keeps me pretty busy, though I love to read and rollerblade when I can find the time!
---
Autumn Brown
Description: Virtual Assistant
Email: [email protected]
I've lived in Colorado my whole life and can't imagine living elsewhere. My husband and I live in Frederick and love the small town feel close to the big city. We are frequently in Denver to see shows at the Buell. Every year we host exchange students from around the world and we love sharing our country with them, as well as learning about theirs! We don't have any kiddos of our own but between the exchange students, the basset hound, Corgi, and two ginger kitties, we feel like we have the perfect little family. I've been in the insurance industry for 12 years now and am pleased to help with your account!