Staff
Steve Hakes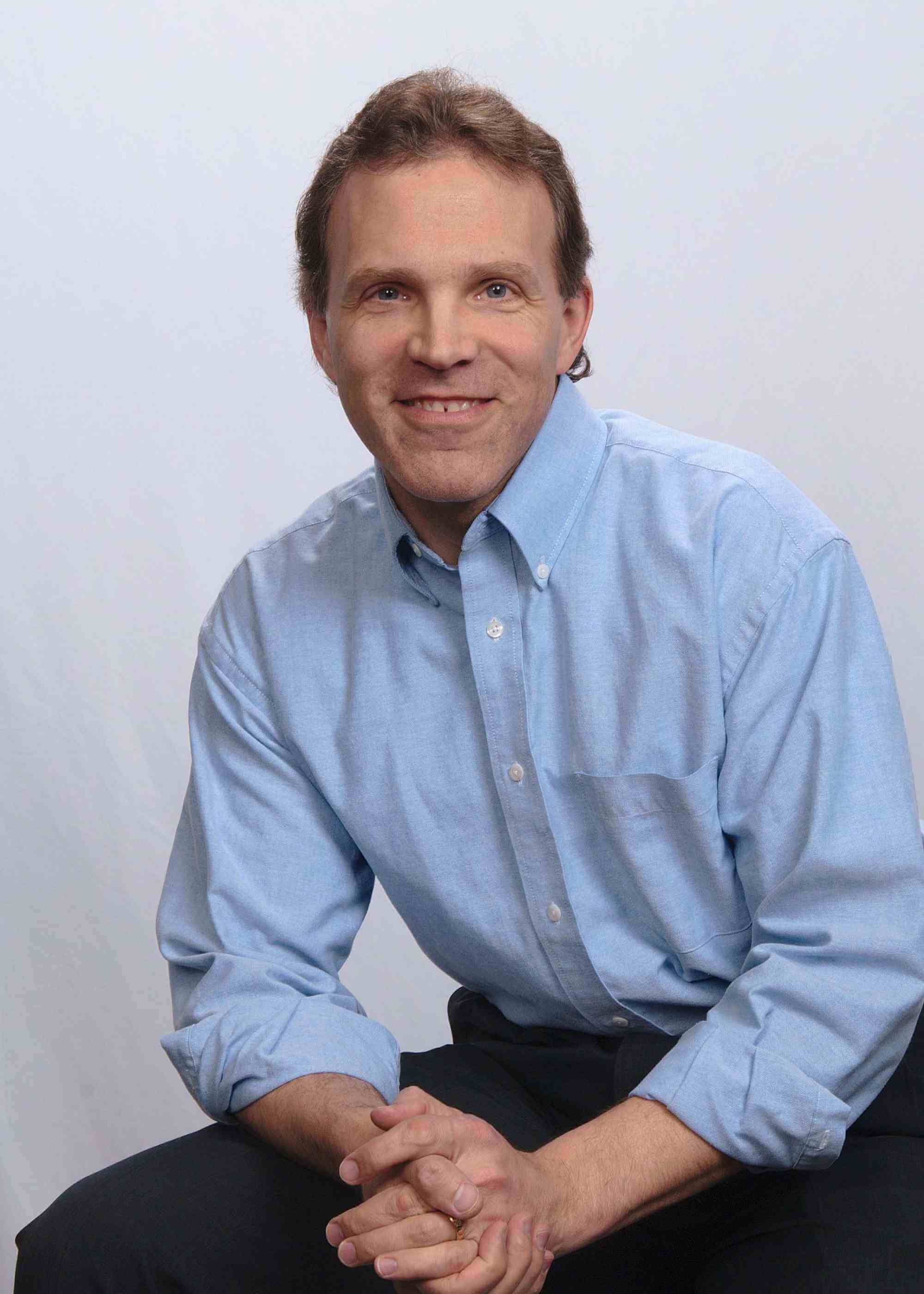 Description: Music Lover, Father of 3 Kids and Insurance Agent!
Direct Phone: 720-335-6872
Cell Phone: 720-256-0931
Email: [email protected]
Steve Hakes is both the agent and owner of this agency, sells, meets with clients and is out and about in the community. He's been in insurance industry for a number of years with several different insurance companies. He started Rocky Mountain Insurance Center to help people in ways that other insurance companies simply can't. Steve loves music and has been a musician for over 30 years! He volunteers his musical talents with several organizations including local churches, a handbell choir in Longmont and plays for weddings. Steve is also a father to three kids that keep him busy when he's at home. When he's not busy helping with geometry, algebra and social studies homework, you can find Steve running, walking, playing tennis or working on his car.
---
Brandon Smith
Description: Self Proclaimed Geek, Lover of all Food, and Insurance Agent!
Direct Phone: 720-335-6872
Email: [email protected]
Brandon Smith is the Head Customer Service Representative of this agency, helps with sales, and holds down the fort while Steve is out in the community. He's new to the insurance industry but is quickly learning the ins and outs. He started at Rocky Mountain Insurance Center just over a year ago and was drawn to the fact that the business strives to help people in ways that other insurance companies simply can't. He appreciates the fact that the clients are truly cared about, and does his absolute best to abide by that same mentality. Brandon is your average millennial, all about the video games and video streaming services though he tries to be active and when he gets the chance he loves to go hiking or spend time at the gym! Unlike Steve he doesn't have children that he can focus on and help whenever they need it, but he cherishes being able to help out others and always puts others before himself, while doing his best to assist with and help conquer any task in front of him.
---
Anni Pollard
I joined the Rocky Mountain Insurance Center team in March 2020, working as a marketing and social media specialist. I love connecting people through social media and am so excited to strengthen this agency's client connections.
I'm a local marketer, specializing in social media and B2C marketing. Originally from Kansas, I've lived along the Front Range area for 16 years. I'm the mother of 2 young kiddos, which keeps my life interesting. I love to read and rollerblade when I have the time.